Entrepreneur Commons supports Startup Weekend, which is a great program to beta test your idea, get it off the ground and/or get some early traction. We are happy to announce that they are coming to the Bay Area on 4/30/10. If you are kicking the tires with an idea, or if you recently got started, you should consider attending.
Startup Weekend Bay Area - April 30th- May 2nd 2010
What is Startup Weekend?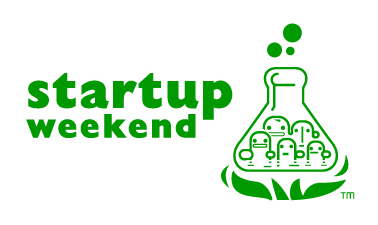 Startup Weekend is a 54h event that provides netowrking, resources and incentives for individuals and teams to go from idea to launch. Get connected with local developers, innovators and entrepreneurs. Build communities. Start companies.
Who is attending?
Entrepreneurs, Innovators, Lawyers, Students, Developers, Marketing pros, Biz Dev professionals, VC's, Investors
What will you get?
Unbelievable Networking, Startup Advice & Resources, 7 meals, T-Shirt, Co-Founders, Business Partners, New Ideas, Swag, Offers from Sponsors, Free Beta testing of ideas, Awesome PR (Techcrunch, CNN..)
And because Startup Weekend is a friend of Entrepreneur Commons, they are giving us a discount on registration - use
sweec
discount code when registering.
Click here for more info
Click here to register (with Entrepreneur Commons discount)
Looking forward to seeing you there.